Hey guys, guess what? i'm still rocking my spanx shapewear but i'm totally loving the newer brands and styles in the market now, which ill be sharing with you.
i know sometimes it's hard to get our tummies fitted in clothes, which makes us really uncomfortable in our bodies especially when we go out but we should never have to feel bad about anything when it comes to loving our bodies, that is why we have shapewears.
shapewears aren't only for bulging bellies but it's actually made to make you feel more confident in your curves, as it is known for it's effectiveness in smoothing out rough surfaces, enable you wear any outfit and gives that elegant look.
Below are personally selected picks for you, click the link on the pictures to shop your fave 🙂
soft nude power shorts shapewear $38.00 / #14,554
2. Black high waist shaper shorts $22.00 / #8,426
3. weight loss sports shaper $39.99 / #15,316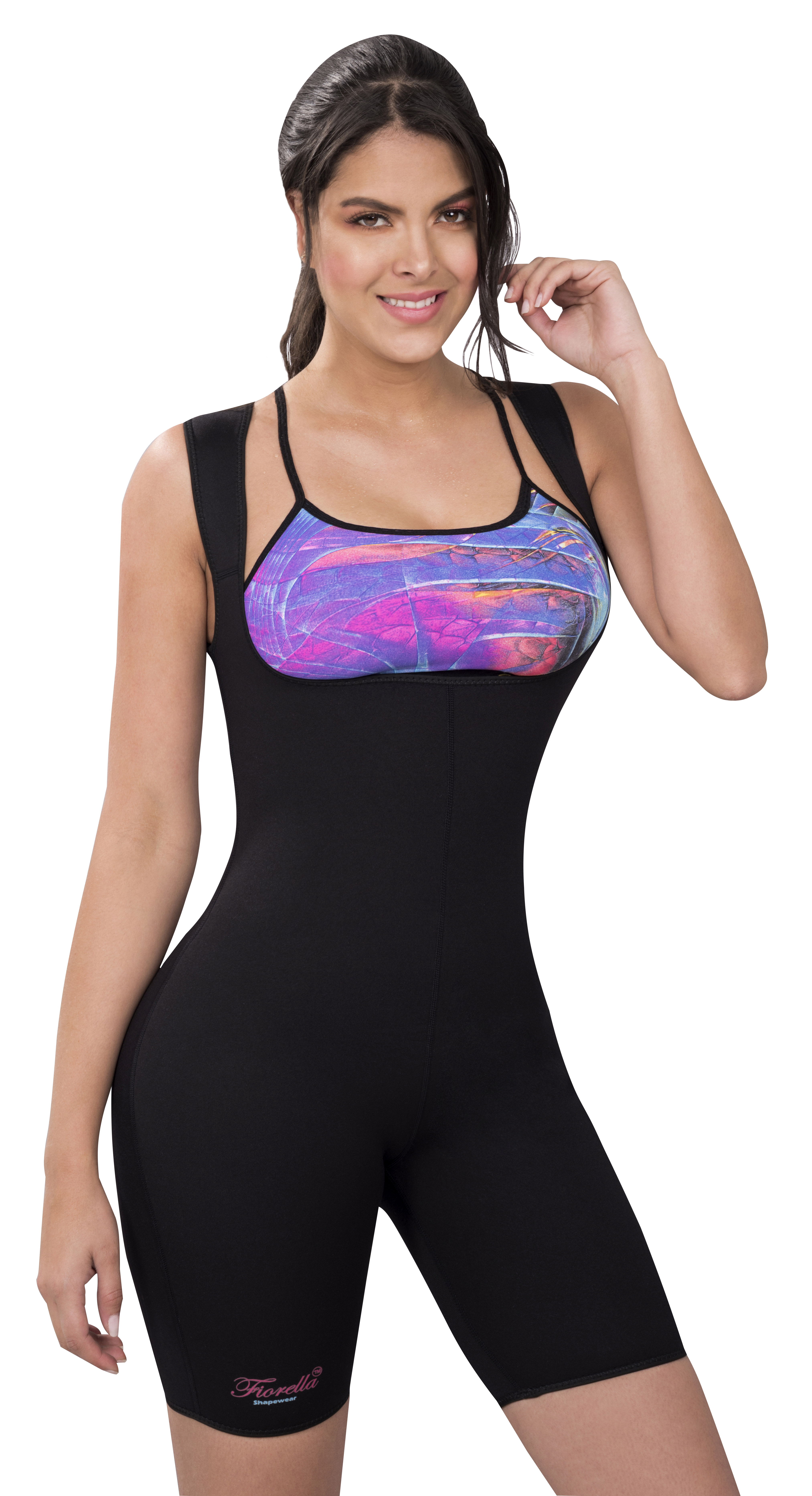 4. high waist, tummy and thigh trimmer shapewear $72.00 / 27,576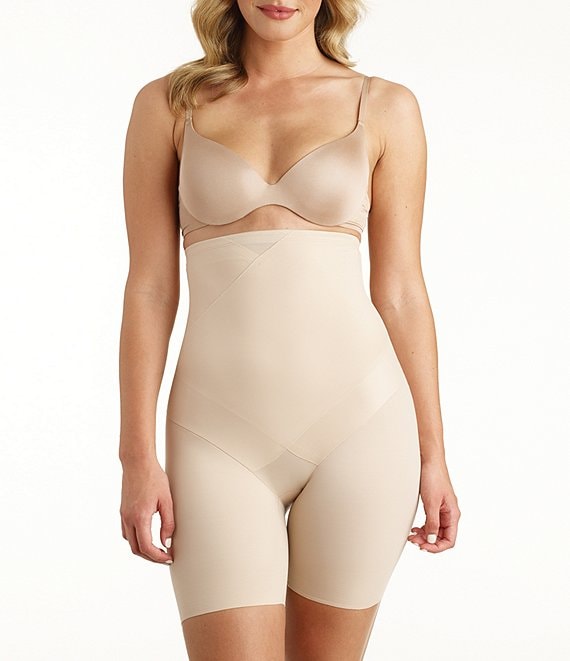 5. waist trainer and shapewear shorts $14.29 / #5,473
6. firm control shapewear $36.00 / #13,788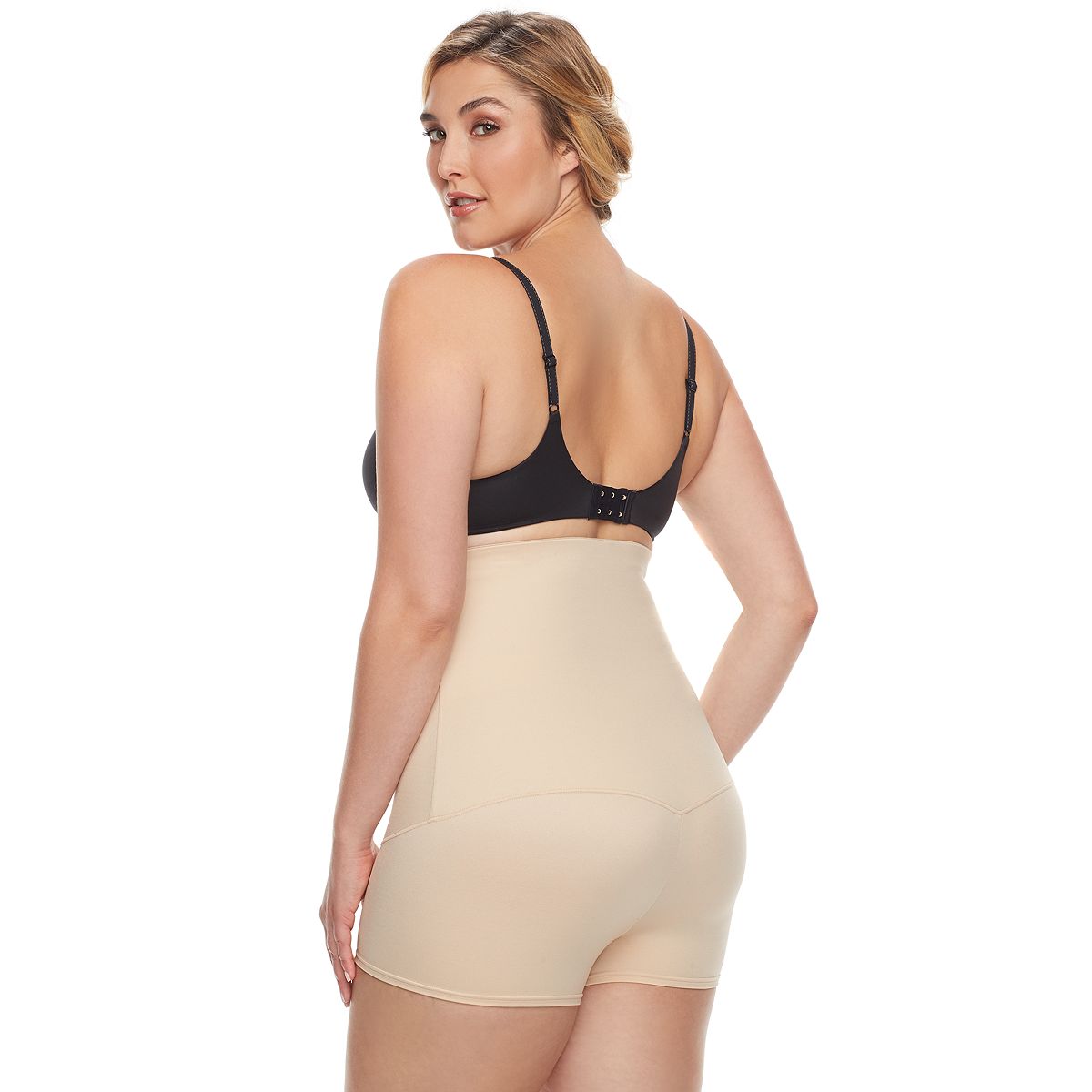 I'm recommending mainly shorts, as pants shapewear has aways been an issue for me because i always have to worry about underwear lines popping out in clothes. I hope you love the one you shop, let me know your feedback in the comments below.
Also, subscribe below to get notified on every new post and follow @babypinkblog on instagram for daily body positive fashion, beauty and lifestyle.